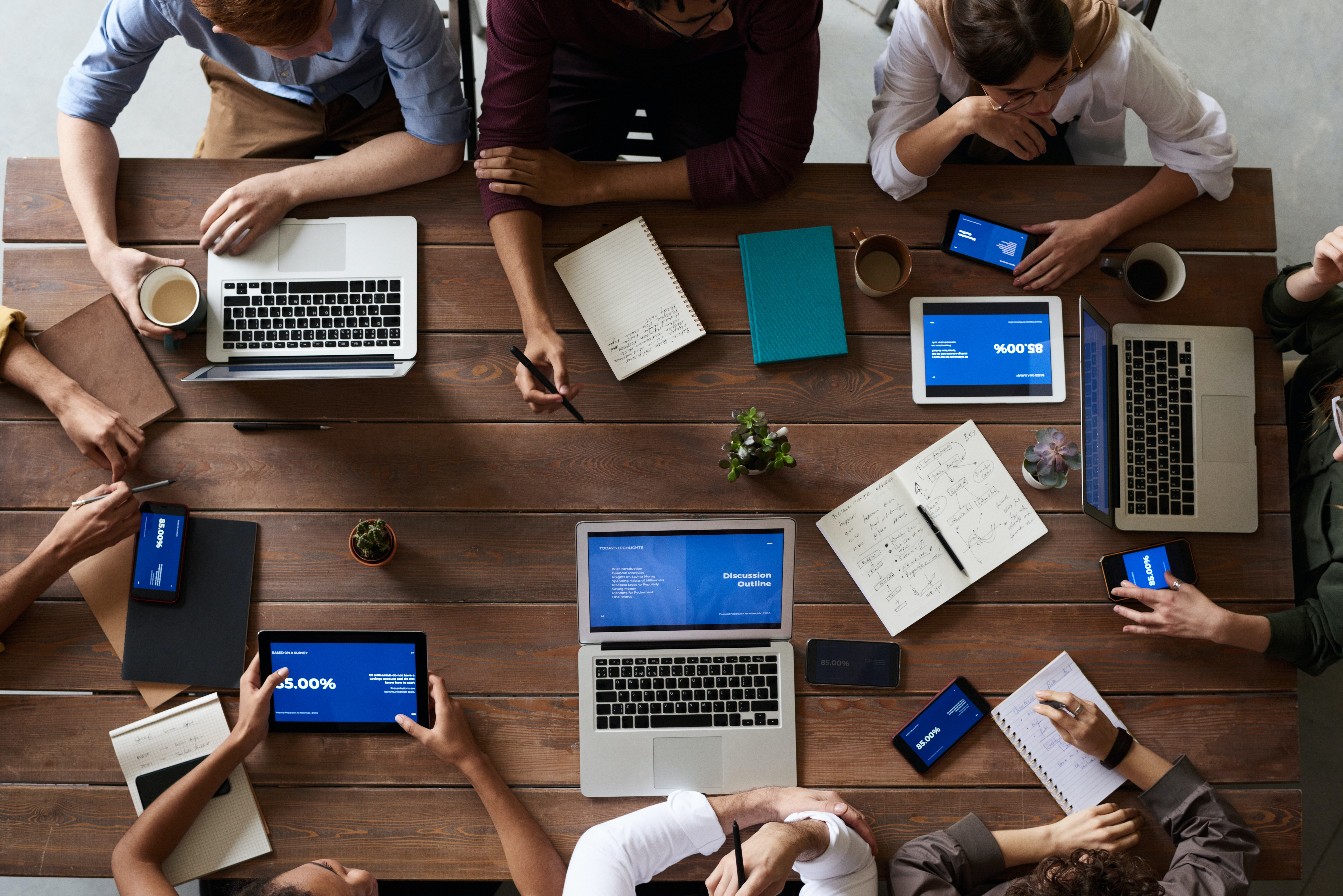 New International Financial Reporting Guidelines on Sustainability Reporting for CFOs
18 August 2023
Written by Aliyah Assegaf
As the global business landscape continues to evolve, incorporating sustainability into reporting practices has become a matter of compliance and a means to drive positive change. Encouraging more companies, financial institutions, and regulatory bodies to adopt ESG and sustainability reporting standards contributes to creating a more sustainable and equitable world. It promotes responsible business practices, fosters transparency, and helps build stakeholder trust.
The proactive steps being taken by organizations like the World Business Council for Sustainable Development (WBCSD) in promoting sustainability reporting are encouraging. Sustainability reporting is becoming increasingly important as businesses and stakeholders have started to recognize the significance of environmental, social, and governance (ESG) factors in evaluating a company's performance and long-term viability.

The introduction of the IFRS S1, IFRS S2, ESRS 1, and ESRS 2 standards demonstrates a commitment to establishing consistent and comprehensive guidelines for sustainability disclosure. These standards provide a structured framework for organizations to communicate their sustainability-related financial information and climate-related disclosures, which can facilitate transparency and comparability among companies.

The guidance aims to help Chief Financial Officers (CFOs) and their teams implement new sustainability reporting requirements and facilitate strategic decision-making on corporate sustainability performance. It also addresses the need to respond to requests from investors, banks, and regulators.

The guidance focuses on two main sets of sustainability disclosure standards:
1. IFRS S1 and S2: These are sustainability-related disclosure standards developed by the International Sustainability Standards Board (ISSB) under the International Financial Reporting Standards (IFRS). These standards provide decision-relevant information to investors that directly relates to the financial value of the enterprise. IFRS S1 covers General Requirements for the Disclosure of Sustainability-related Financial Information, while IFRS S2 focuses on Climate-related Disclosures.
2. European Sustainability Reporting Standards (ESRS): These standards have been developed by the European Financial Reporting Advisory Group (EFRAG) to support the implementation of the Corporate Sustainability Reporting Directive (CSRD) adopted by the European Commission. The CSRD requires companies within its scope to report in compliance with the ESRS. The ESRS includes cross-cutting standards (ESRS 1: General Requirements and ESRS 2: General Disclosures) and 10 topic-specific standards covering environmental, social, and governance disclosures.

The guidance also acknowledges the forthcoming U.S. Securities and Exchange Commission (SEC) climate disclosure rule, intended to protect investors and aid them in making informed decisions.

The guidance covers various aspects of sustainability reporting, including:
1. Who needs to report and when: It clarifies the entities required to report under these standards and the reporting timelines.
2. Establishing the reporting process: It provides guidance on how companies can establish the necessary processes and frameworks for sustainability reporting.
3. Identifying what to report: It helps companies identify the relevant sustainability-related information and data that must be disclosed.
4. Reporting on business impacts: It guides companies in effectively communicating the effects of their sustainability efforts on their business performance.
5. Ensuring credible disclosures: It offers insights into ensuring the credibility and accuracy of sustainability disclosures to build trust with stakeholders.
The fact that this implementation guidance is designed to support CFOs and finance teams is reassuring. These individuals play a pivotal role in the financial management of companies, and their engagement in sustainability reporting ensures that ESG considerations are integrated into organizations' decision-making processes and financial strategies. By offering clear information and a roadmap for implementation, this guidance can empower CFOs and finance teams to successfully navigate the complexities of sustainability reporting, get aligned with global standards, effectively communicate their sustainability performance, and meet the expectations of various stakeholders including investors, regulators, and civil society.

Overall, initiatives like this reflect the growing recognition that sustainability reporting is not just a trend but a fundamental aspect of modern business operations. The commitment to transparency, accountability, and addressing ESG issues will likely become increasingly critical for organizations striving to succeed in a rapidly changing and socially conscious global landscape.